Sultanbeyli - İstanbul - Turkey
GPS : 40°57'09.0"N 29°13'57.0"E / 40.952500, 29.232500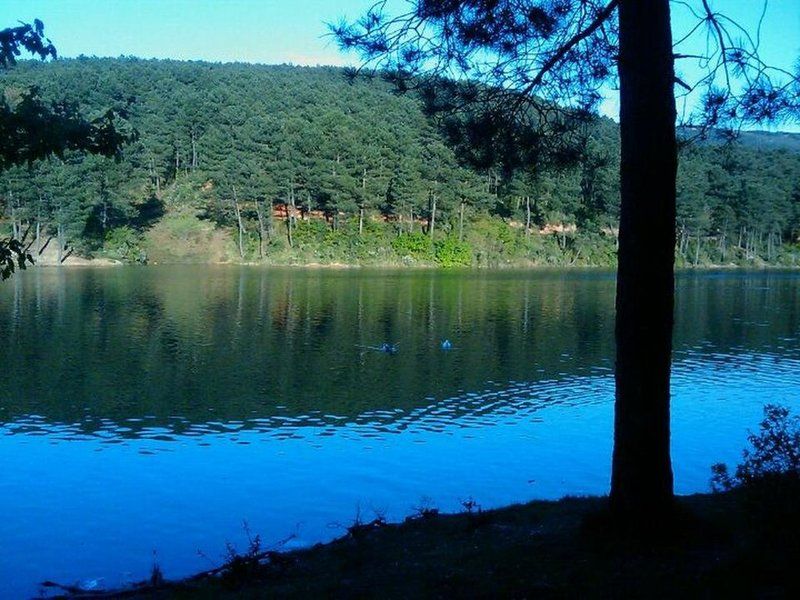 PHOTOGRAPHS ALBUM
It is rich of mainly pine trees, contains jogging routes, picnic areas and a lake. Excellent spot for photo enthusiasts. 6620 acres in size, Aydos forest is a natural recreational area and oxygen source.
The old name of the Aydos Mountain which is Istanbul's highest hill was Aetos which means Eagle in Greek. 23 different types of birds currently live in the forest which was used as a hunting area in the Ottoman times. The forest where there are remains of the historical Aydos Castle stands out as one of the rare places in the city where nature meets history.
Aydos Hill (Turkish: Aydos Tepesi) is a hill in the north of Kartal district of Istanbul, Turkey. Its peak at 537 m (1,762 ft) above sea level is the highest point of Istanbul. The hill is surrounded by woods.
Aydos' name comes from Aydos Fortress, which was situated next to the hill. The fortress was built in the first half of 6th century by the Roman Empire. Today, the ruins of Aydos Fortress are in the Sultanbeyli and Pendik district of Istanbul.
The area where we sat was quite conducive to talking because it was well-shaded. Sunlight peeked through various branches above us but its heat was reduced due to a steady, light breeze throughout the afternoon.
LOCATION SATELLITE MAP
These scripts and photographs are registered under © Copyright 2017, respected writers and photographers from the internet. All Rights Reserved.