Tepebaşı, Beyoğlu - Istanbul - Turkey
GPS : 41°01'54.4"N 28°58'21.6"E / 41.031789, 28.972659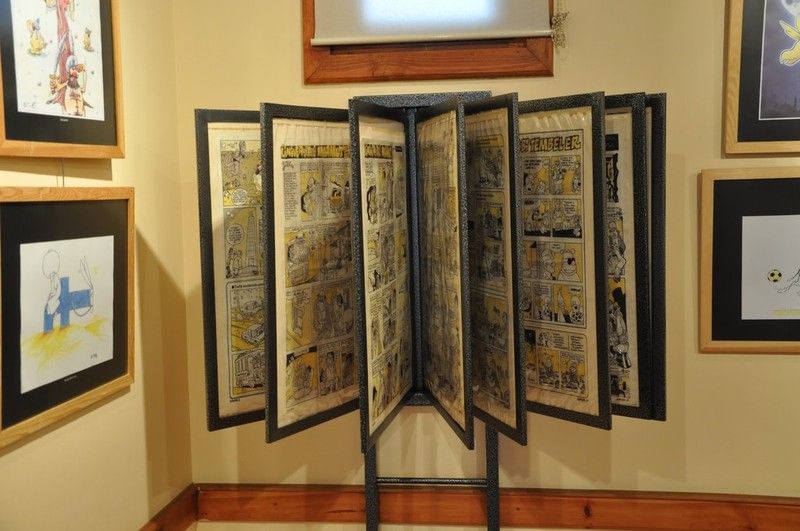 PHOTOGRAPHS ALBUM
Caricature And Humour Arts Museum was opened in 1975 in Tepebaşı by the Istanbul Municipality through the efforts of the Caricaturists Association, then temporarily closed down in 1980 as the building where it was housed was torn down and later re-opened in its new site in Fatih district.
The Gazanfer Ağa complex, which consists of an Ottoman medrese, a shrine and a fountain in Saraçhanebaşı, was restored for use as the new structure. Re-opened in 1989, the museum contains a rich collection of satirical works, written or drawn, and the exhibits are frequently changed.
The collection of the museum features various documents and authentic works, selections from caricature and humor periodicals from Turkey and the world.
LOCATION SATELLITE MAP
WEB SITE :
Istanbul Metropolitan Municipality
MORE INFO & CONTACT
Tel
: +90 212 256 4258
E-Mail :
kutuphanemuzeler@ibb.gov.tr
These scripts and photographs are registered under © Copyright 2017, respected writers and photographers from the internet. All Rights Reserved.