Ayvansaray - Halıcıoğlu, Istanbul - Turkey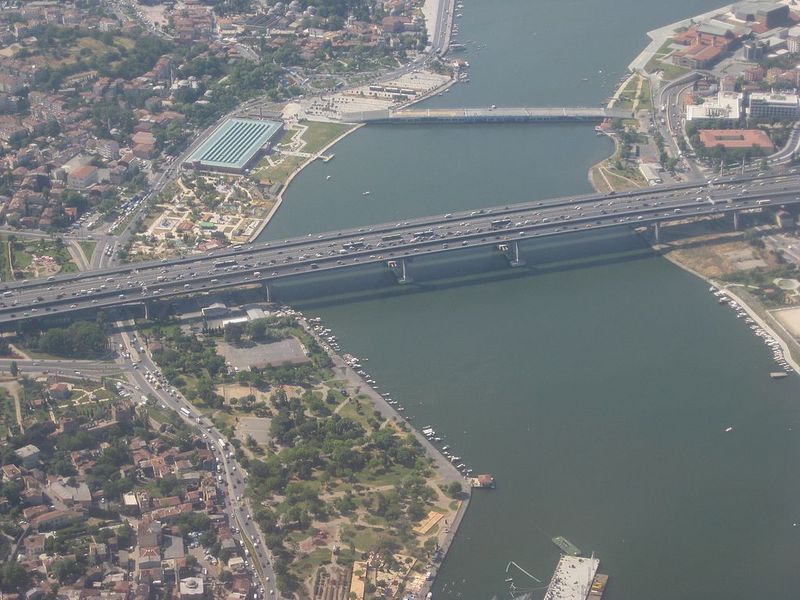 PHOTOGRAPHS ALBUM
Haliç Bridge, which literally means the Estuary Bridge, is a highway bridge on the Golden Horn in Istanbul, Turkey. It connects the neighbourhoods of Ayvansaray in the south and Halıcıoğlu in the north. The O-1 highway passes through the Haliç Bridge.
It was constructed between 1971 and 1974, and entered service on 10 September 1974. The engineering firms which undertook the construction works were IHI Corporation of Japan and Julius Berger-Bauboag AG of Germany.
The bridge has a length of 995 meters, width of 32 meters, and height of 22 meters above sea level.
LOCATION SATELLITE MAP
These scripts and photographs are registered under © Copyright 2017, respected writers and photographers from the internet. All Rights Reserved.