Selmanağa, Üsküdar - Istanbul - Turkey
GPS : 41°01'38.5"N 29°00'58.7"E / 41.027361, 29.016306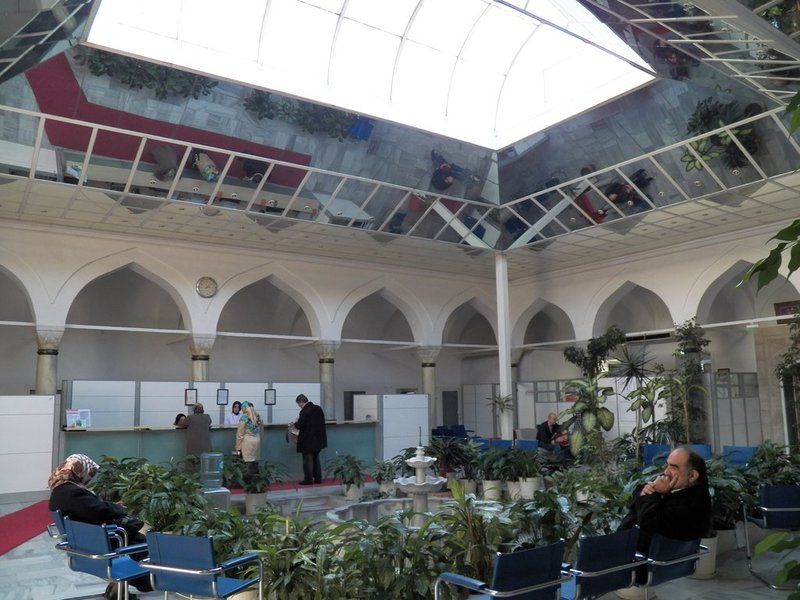 PHOTOGRAPHS ALBUM
Mihrimah Sultan Madrasa was built by Mimar Sinan. It was in the middle of a complex constituted of mosque, Ottoman soup kitchen for the poor, school, muvakkithane, fountain and mortmain.
There are fourteen rooms and a classroom in the Medressah. The classroom is in the north of the Madrasa. There is a pretty fountain in the middle of the courtyard.
Medressah was built for "Üsküdar Nursing and Schooling Infants Social Hygiene Dispensary". It's became Psychiatry Dispensary in the year 1975. Now, it is been operated as a Özel Mihrimah Sultan Tıp Merkezi Hastanesi.
Today, the medresse is used as a health center and the school for the children is now a childrens library. There is a fountain located next to the wall closest to the Bosphorus and another one under the school.
LOCATION SATELLITE MAP
WEB SITE :
Özel Mihrimah Sultan Tıp Merkezi
MORE INFO & CONTACT
Phone : +90 216 341 7090
Fax : +90 216 341 6399
These scripts and photographs are registered under © Copyright 2017, respected writers and photographers from the internet. All Rights Reserved.