Sultanahmet, Fatih - Istanbul - Turkey
GPS : 41°00'10.6"N 28°58'18.6"E / 41.002944, 28.971833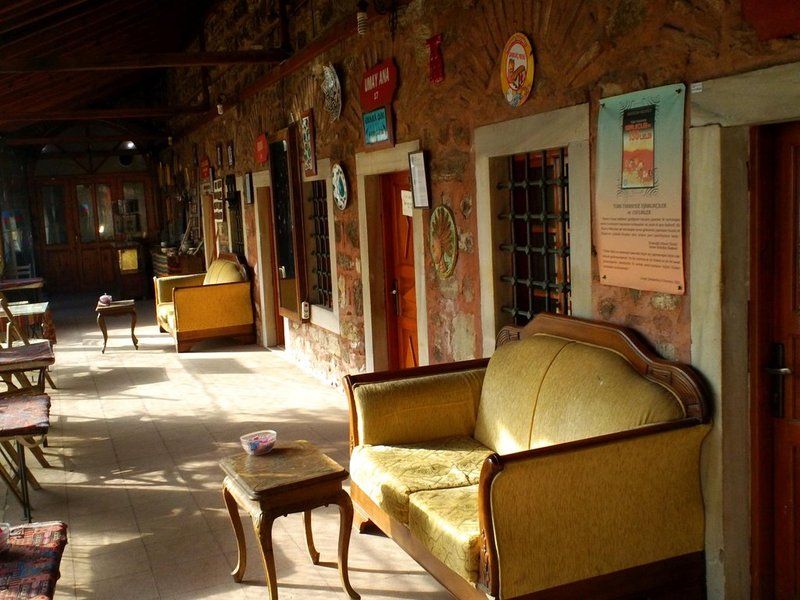 PHOTOGRAPHS ALBUM
Hüseyin Ağa who was the chief of palace guards in the reign of Ottoman Sultan Bayezid II. Hüseyin Ağa bought the church and he added a big madrasah including 24 rooms, a shrine where he was buried , a bath, a charity kitchen some stores later in the large courtyard of the former church.
It has a wide garden with 24 rooms in south of the edifice and in the middle there is a Madrasa built on the name of Hüseyin Ağa, the founder of the mosque. The Madrasa was restored by Yesevi Foundation and granted to the service of Turkish Handicrafts. Nearby is Kesikbaş Hüseyin Ağa Tomb.
The building was restored twice in 1836 and 1956, its various copper parts and plasters were renewed and its single minaret was repaired considerably.
Later on the madrasa, the current portico, the fountain for ablutions and the small minaret were added. We also find a small Ottoman cemetery and the tomb of Hüseyin Ağa. The complex offers craft shops, flea books market and also a coffee place.
LOCATION SATELLITE MAP
WEB SITE :
Hoca Ahmet Yesevi Vakfı
MORE INFO & CONTACT
E-Mail :
info@hocaahmedyesevivakfi.com
Phone : +90 212 638 5012
Fax : +90 212 638 3547
These scripts and photographs are registered under © Copyright 2017, respected writers and photographers from the internet. All Rights Reserved.