Halkalı - İstanbul - Turkey
GPS : 41°03'28.0"N 28°47'47.0"E / 41.057778, 28.796389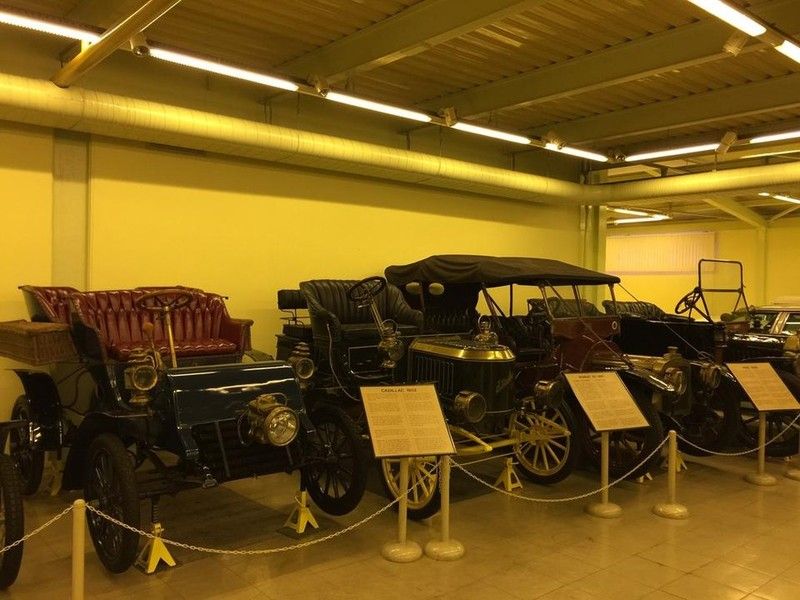 PHOTOGRAPHS ALBUM
With a private collection ranging from an 1899 Decauville to a 1978 Porsche, the Mehmet Arsay Classic Car Museum is open on Saturday and Sunday. The concept of an automobile museum did not gain popularity until the 1990s. Arsay, a car collector, founded Turkey's first car museum in 1994.
Lying in Istanbul's İkitelli district, the museum displays nostalgic cars mostly brought from abroad. Among them, there is a staff car of Mustafa Kemal Atatürk, the founder of the Turkish Republic, which was renovated with the consent of the Grand National Assembly of Turkey (TBMM).
A workshop opened behind the museum is where all cars undergo thorough renovation and maintenance. Cengiz Arsay, a businessman, established the museum in memory of his father. He frequently uses his classic cars, and is happy to see people, especially youth, showing interest in cars.
LOCATION SATELLITE MAP
WEB SITE :
Mehmet Arsay Classic Car Museum
MORE INFO & CONTACT
E-Mail :
klasikotomobilmuzesi@gmail.com
Phone : +90 212 548 4000 - +90 212 697 0069
Fax : +90 212 696 5386
These scripts and photographs are registered under © Copyright 2017, respected writers and photographers from the internet. All Rights Reserved.