Caferağa, Kadıköy - İstanbul - Turkey
GPS : 40°59'30.1"N 29°01'16.9"E / 40.991694, 29.021361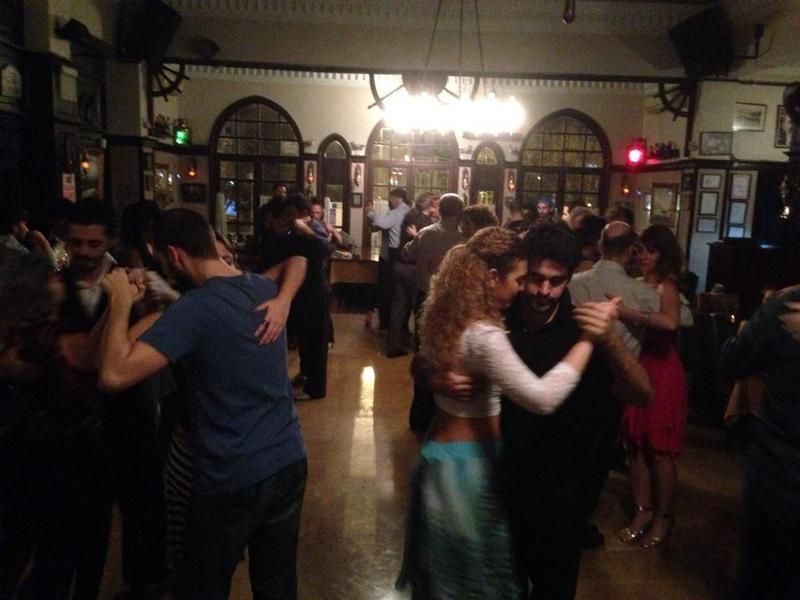 PHOTOGRAPHS ALBUM
Kadıköy Old Pier (Eski Iskele), built in 1926, Kadıköy Pier is one of the most beautiful old masonry piers in İstanbul. Ottoman Maritime Administration, Fevaid-i Osmaniye, began ferry and passenger services from this pier in 1846. After years of service, it underwent restorations in 1959 and in 1986. The Kütahya tiles on the second floor dates back to the first half of the 20th century. It is noteworthy that the old pier of Kadıköy is influenced by the so-called "Ottoman Neoclassicism" and presents a perfect picture of the exotic Orient.
This isn't a place full of archaeological or historical sites. Few tourists come here, however the locals frequent this place to ramble through the cozy streets and parks, see a beautiful embankment, which offers great views of the Sea of Marmara. Those who are looking for good quality antiquities will stumble upon many decent stores and shops. Others will seize the great shopping opportunities.
Numerous bars, cafes and restaurants, many of which occupy the upper floors of music stores and second-hand bookshops, offer good cuisine and drinks. Nightlife, due to the demands of the locals, doesn't last for long here, so be prepared to grab a taxi to the European part of the city.
LOCATION SATELLITE MAP
WEB SITE :
İstanbul Şehir Hatları
MORE INFO & CONTACT
E-Mail
:
info@sehirhatlari.com.tr
Phone : +90 212 313 8000
Fax : +90 212 253 9475
These scripts and photographs are registered under © Copyright 2017, respected writers and photographers from the internet. All Rights Reserved.