İstinye, Sarıyer - İstanbul - Turkey
GPS : 41°06'53.0"N 29°03'17.9"E / 41.114709, 29.054987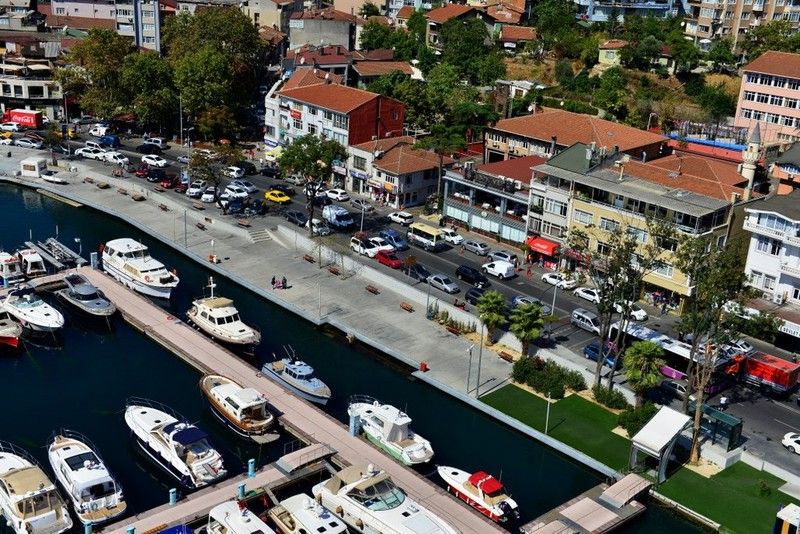 PHOTOGRAPHS ALBUM
The Istinye Social Facility welcomes its guests with a view of the Bosphorus in Istinye, one of the most beautiful districts of Istanbul.
Accommodating 420 people with its outdoor space of 150 m2 and restaurant area of 830 m2, the Istinye Social Facility hosts its guests at any time of the day during the week and the weekend.
LOCATION SATELLITE MAP
WEB SITE :
İstinye Social Facility
MORE INFO & CONTACT
Phone : +90 444 1 034
These scripts and photographs are registered under © Copyright 2017, respected writers and photographers from the internet. All Rights Reserved.